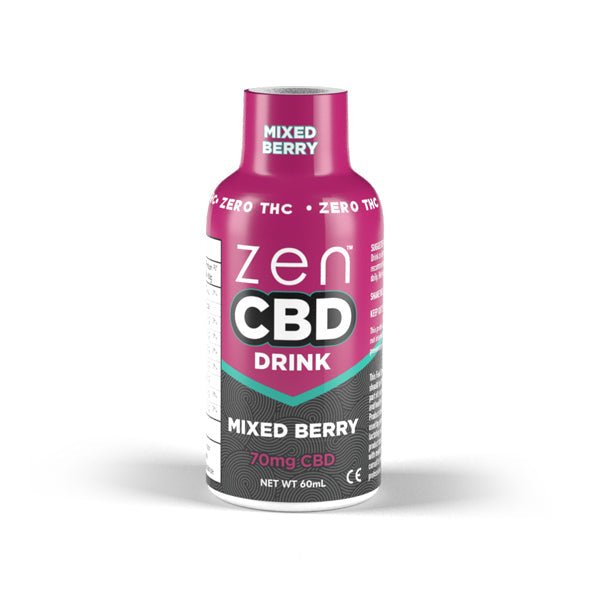 A sweet and refreshing burst of black, blue, and red berry flavour in one small bottle of relief and relaxation.
SUGGESTED USE:
Drink as desired, do not exceed daily recommended allowance of 70mg CBD daily. Refrigeration not necessary.
Shake well before use
Keep out of the reach of children This product is a food supplement and is not intended to diagnose, treat, cure, or prevent any disease.
See Our Most Commonly Purchased Items Below!