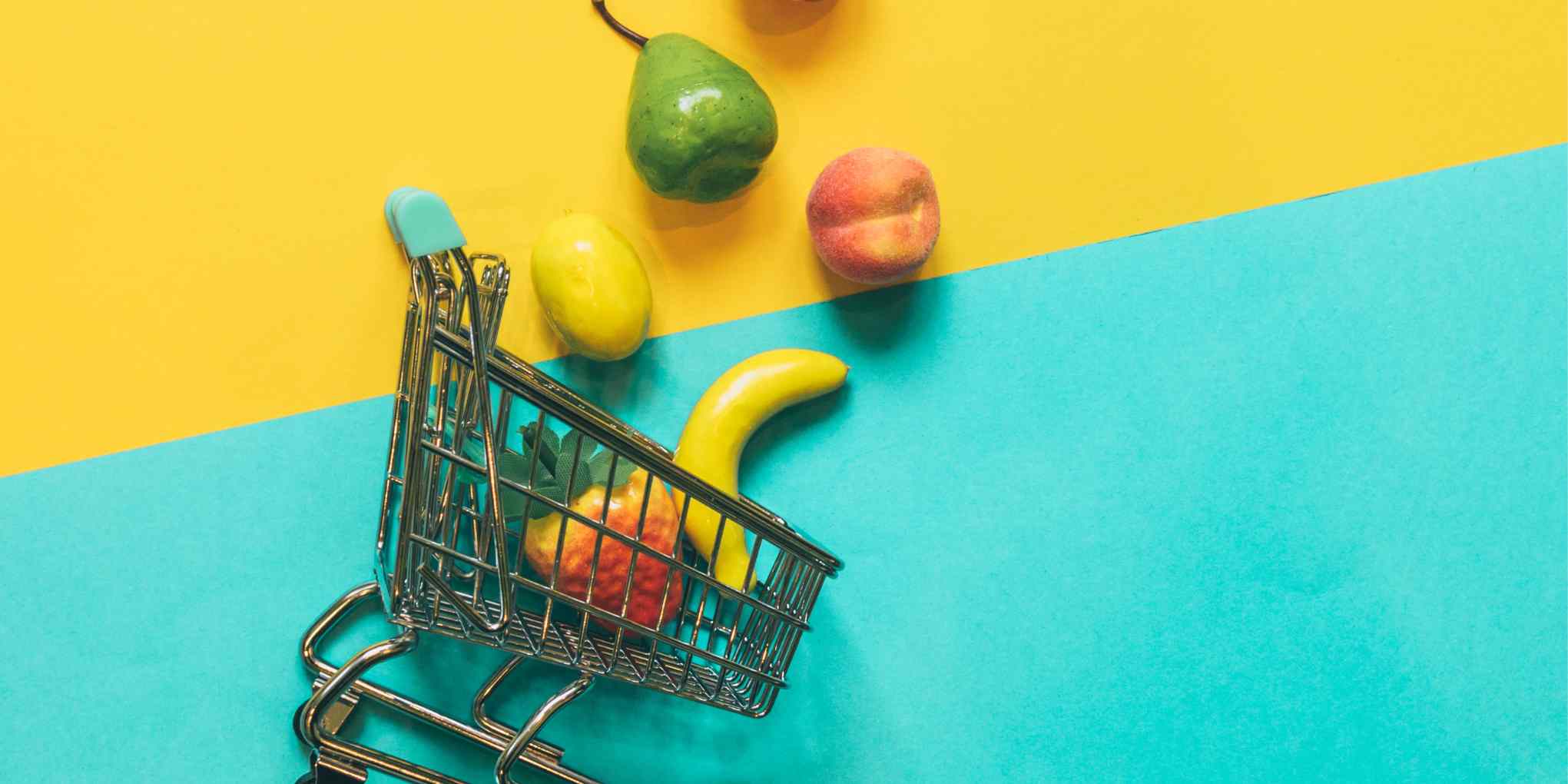 Buying CBD Oil at Tesco?
Exploring CBD Oils in Tesco: A Guide to Cannaray, Goodrays, and Love Hemp

Introduction:
CBD oil has taken the wellness world by storm, offering potential benefits ranging from stress relief to pain management. With its growing popularity, it's no surprise that major retailers like Tesco have begun stocking a variety of CBD oil brands. In this guide, we'll explore three popular CBD oil brands available at Tesco: Cannaray, Goodrays, and Love Hemp. Whether you're a seasoned CBD enthusiast or a curious newcomer, read on to discover which CBD oil might be right for you.
Understanding CBD Oil:
Before we delve into the specific brands, let's briefly review what CBD oil is. CBD, short for cannabidiol, is a compound found in the cannabis plant. However, it's important to note that CBD is non-psychoactive, meaning it won't get you high. Instead, it is celebrated for its potential therapeutic benefits.
CBD oil is typically made by extracting CBD from the cannabis plant and diluting it with a carrier oil, such as coconut or hemp seed oil. This creates a convenient and easily consumable product that can be ingested or applied topically.
Now, let's take a closer look at the CBD oil brands available at Tesco:
Cannaray is a well-respected CBD brand known for its commitment to quality and transparency. Their CBD oil products undergo rigorous third-party testing to ensure purity and potency. Cannaray offers a range of CBD oil strengths, making it suitable for both beginners and experienced users. Whether you're looking for a mild daily supplement or a more potent option for specific needs, Cannaray has you covered.
Goodrays is another top-notch CBD brand featured at Tesco. They pride themselves on using organic hemp to create their CBD products. Goodrays offers a variety of flavoured CBD oils, making them a great choice if you prefer a more pleasant taste. Their oils are also available in different concentrations, catering to various CBD requirements.
Love Hemp is a popular name in the CBD industry, known for its high-quality products. Tesco stocks a selection of Love Hemp CBD oils, including their standard oils and innovative options like CBD-infused MCT oil. Love Hemp's products are vegan-friendly and undergo extensive testing to ensure quality and purity.
Choosing the Right CBD Oil for You:
When shopping for CBD oil at Tesco, consider the following factors:
CBD Concentration: Determine the strength of CBD oil that suits your needs, whether it's a low dosage for general wellness or a higher one for specific concerns.
Flavour Preferences: Some brands, like Goodrays, offer flavoured CBD oils that may be more palatable to those sensitive to the natural hemp taste.
Lab Testing: Look for products that have undergone third-party lab testing to ensure their safety, purity, and potency.
Reviews and Recommendations: Reading reviews from other customers can provide valuable insights into a product's effectiveness and quality.
Our highest rated CBD oils to buy now (and affordably)
Here we have our top three rated oils that offer all the qualities you'd expect from a CBD oil, but also that won't break the bank:
CBD Asylum 1000mg CBD oil - One of our best selling isolate oils, so if you are looking for CBD oil Tesco, and thinking of going for a Goodrays CBD oil which is also an isolate, you may want to try these as an alternative. These have a lovely flavour, are very effective and we often have great deals on these oils. Often at least buy one get one free so work out fantastic value also!
Love Hemp 1200mg CBD oil Peppermint - The Love Hemp Peppermint CBD oil is one that is continually repurchased by customers. It seems to draw a lot of attention regarding improved sleep and anxiety, and many of our reviews support this. We sell this oil cheaper than elsewhere and it is currently on sale so it is an unbeatable price. Far better to buy here, next day delivery and far cheaper than on the shelves at Tesco!
Alfa Labs 500mg CBD oil - last but not least, we have the Alfa Labs 10ml 500mg cbd oil. An oil we have sold hundreds of and is a great broad spectrum oil. Perfect for beginners, highly rated and super effective. It is also a brilliantly priced oil and is a great gateway oil into the world of CBD oils. We've never had a negative comment on these fantastic little 10ml CBD oils! Give them a try today!
Conclusion:
CBD oil is becoming increasingly accessible, with trusted brands like Cannaray, Goodrays, and Love Hemp readily available at Tesco. Each brand offers a unique selection of CBD oil products to cater to various preferences and needs. When shopping for CBD oil, always prioritise quality, potency, and transparency to make the most informed choice for your well-being. Whether you're new to CBD or a seasoned user, Tesco has a range of options to explore and enhance your wellness journey.
Remember that individual responses to CBD can vary, so it's essential to consult with a healthcare professional before incorporating it into your daily routine, especially if you have any underlying medical conditions or are taking medications.
By providing valuable information about CBD oils available at Tesco, we hope this guide helps you make an informed decision when searching for "CBD oil Tesco." Enjoy your exploration into the world of CBD and its potential benefits for your well-being.
You can see a wide range of Trustpilot verified reviews, and we are also here to help or offer advice if required! Thanks for reading